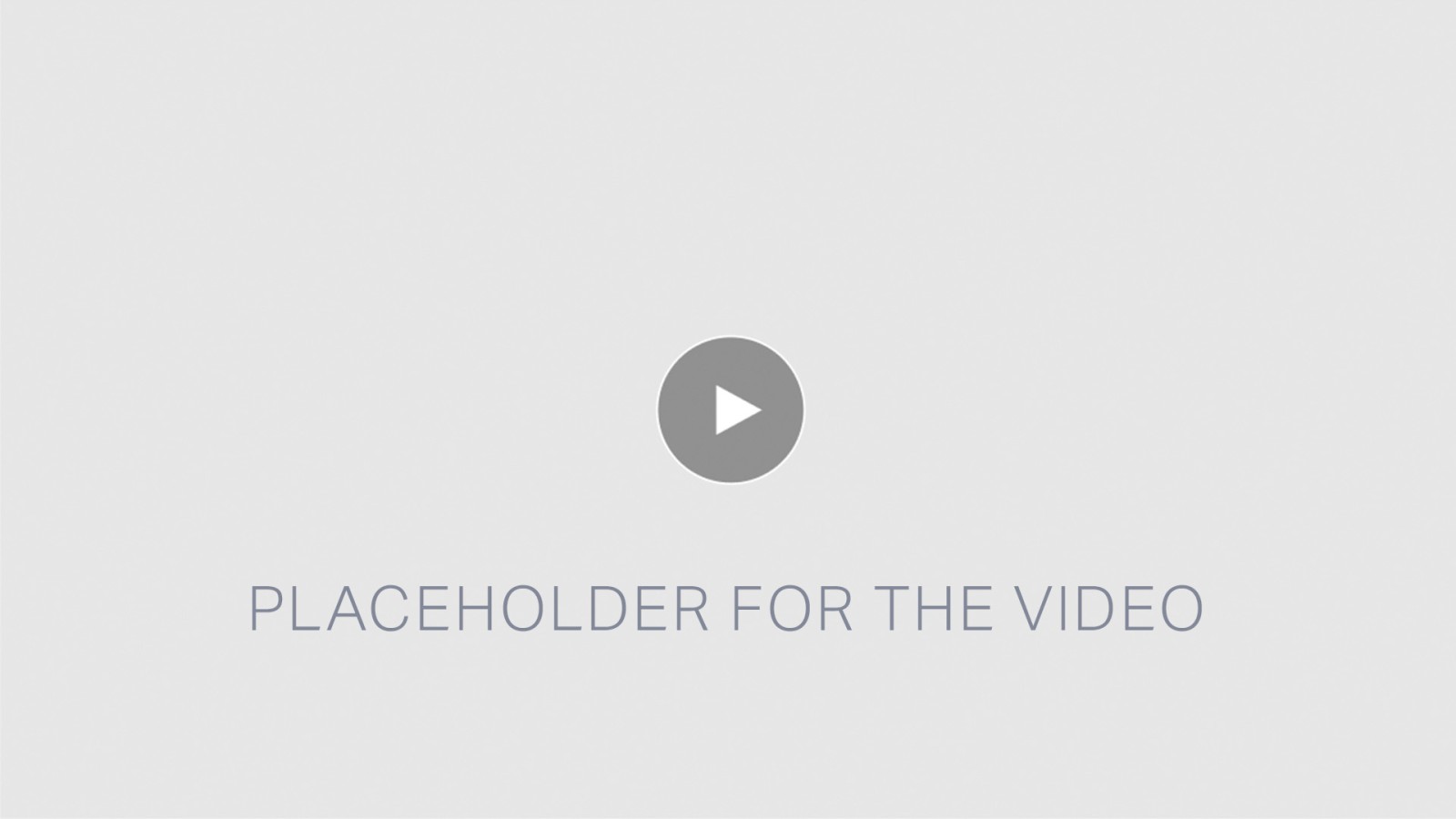 Nordic ceramic production
- what's the benefit for you?
We produce all our toilets and washbasins at own factories in Sweden and Finland. This ensures a short journey from the factory to our customers with a lower CO2 impact and not least a fast and safe delivery.
Take a short trip with our local plumber and see with your own eyes.
Non-stop quality controls
All toilets are quality assured by our colleagues at the factories in Finland and Sweden before they begin their journey towards you and your customer. We ensure that the quality is exactly as you can always expect from Ifö - flawless and ready for installation.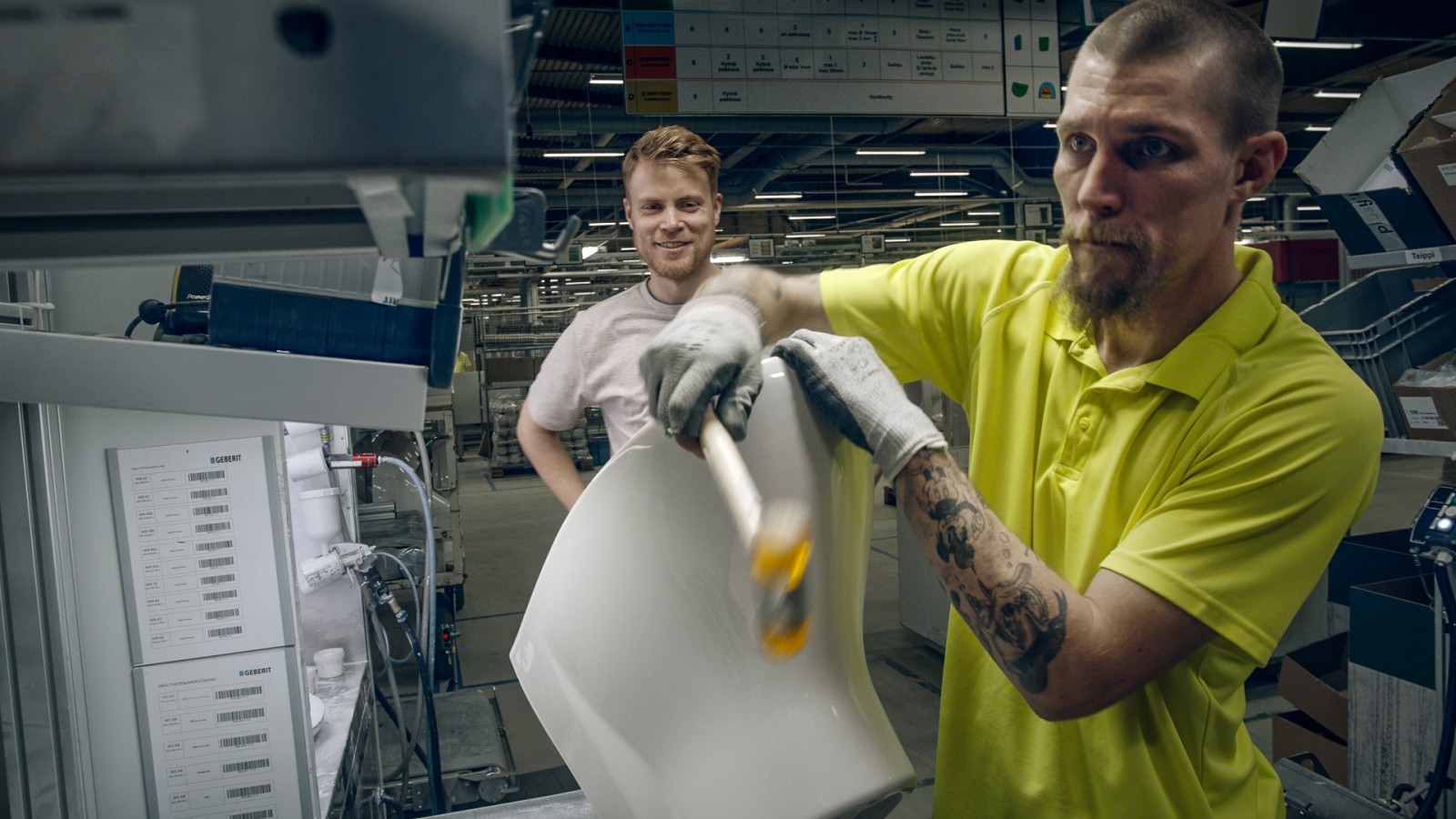 A new WC every 20 minutes
Thanks to investments in state-of-the-art pressure casting technology, a new WC ceramic appliance can be made here every 20 minutes, so we rapidly can adapt to the market needs. For you as an installer it means that we always have the products available close to you whenever you need them.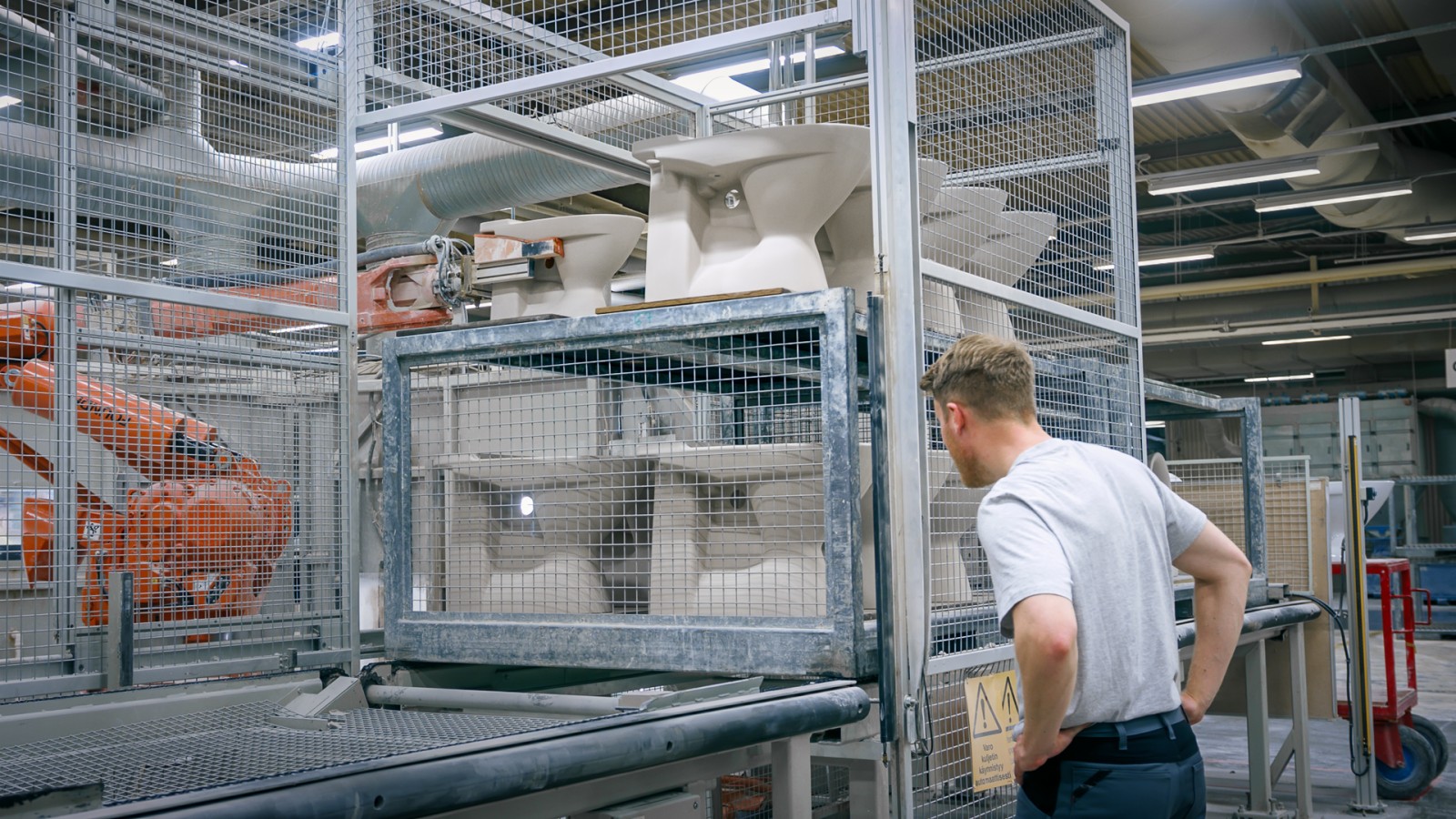 Wind energy in production
We have invested in and prioritized wind energy in our production to help the environment and make it easier for you to make a greener choice in the future. Ex. have we in Finland switched to using domestic wind power certified by the guarantee of origin. In the future, green electricity will reduce carbon dioxide emissions from production by about 1900 tonnes annually.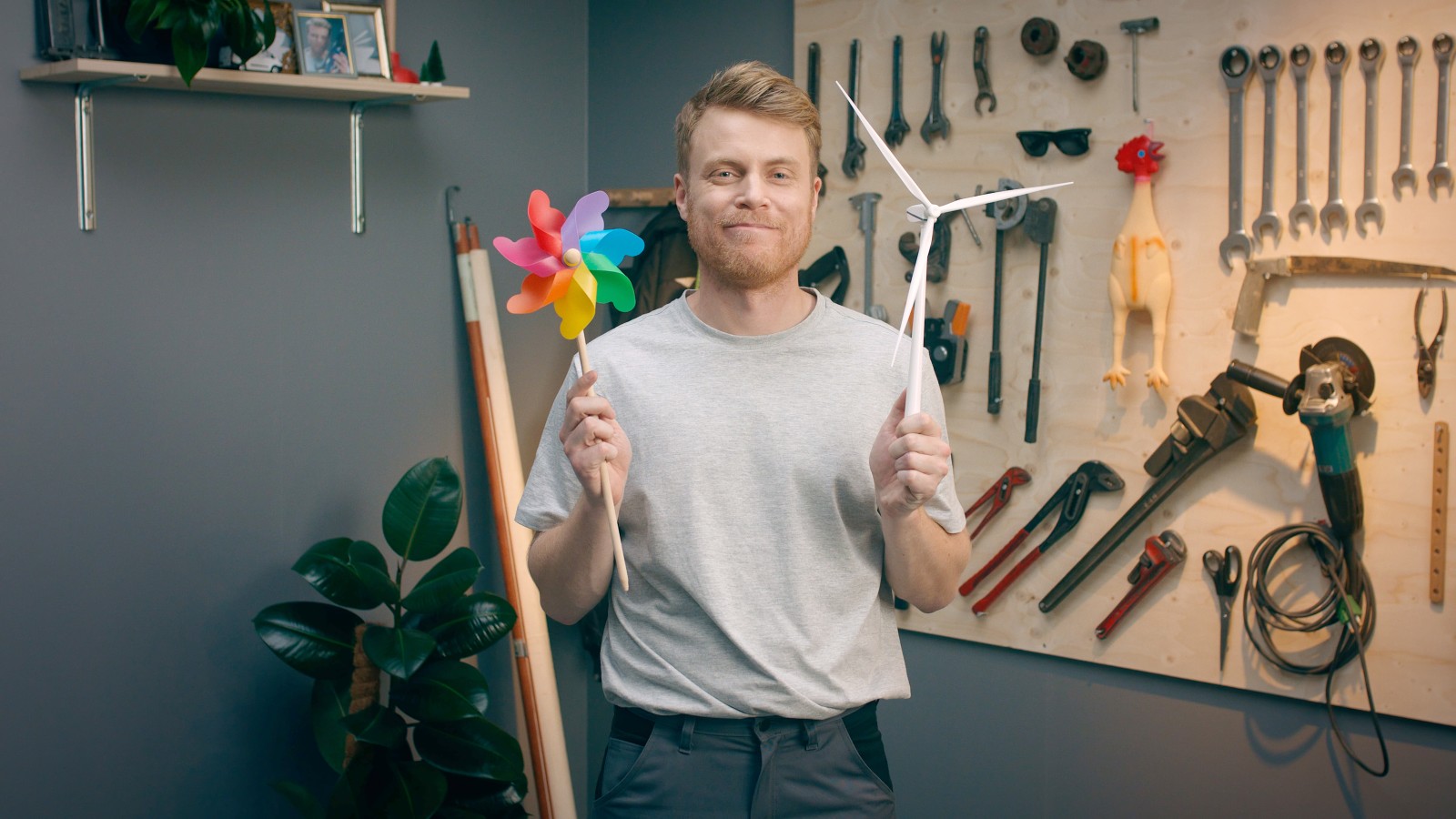 Do you know the wall-mounted toilet Ifö Spira6265?
For you as an installer, the locally produced Spira6265 is simple to install. Like the rest of our wall-hung toilets, Spira6265 fits perfectly with the cisterns from Geberit: Duofix Sigma and Omega. Pure plug-and-play.
Find out more about the new wall-hung toilet here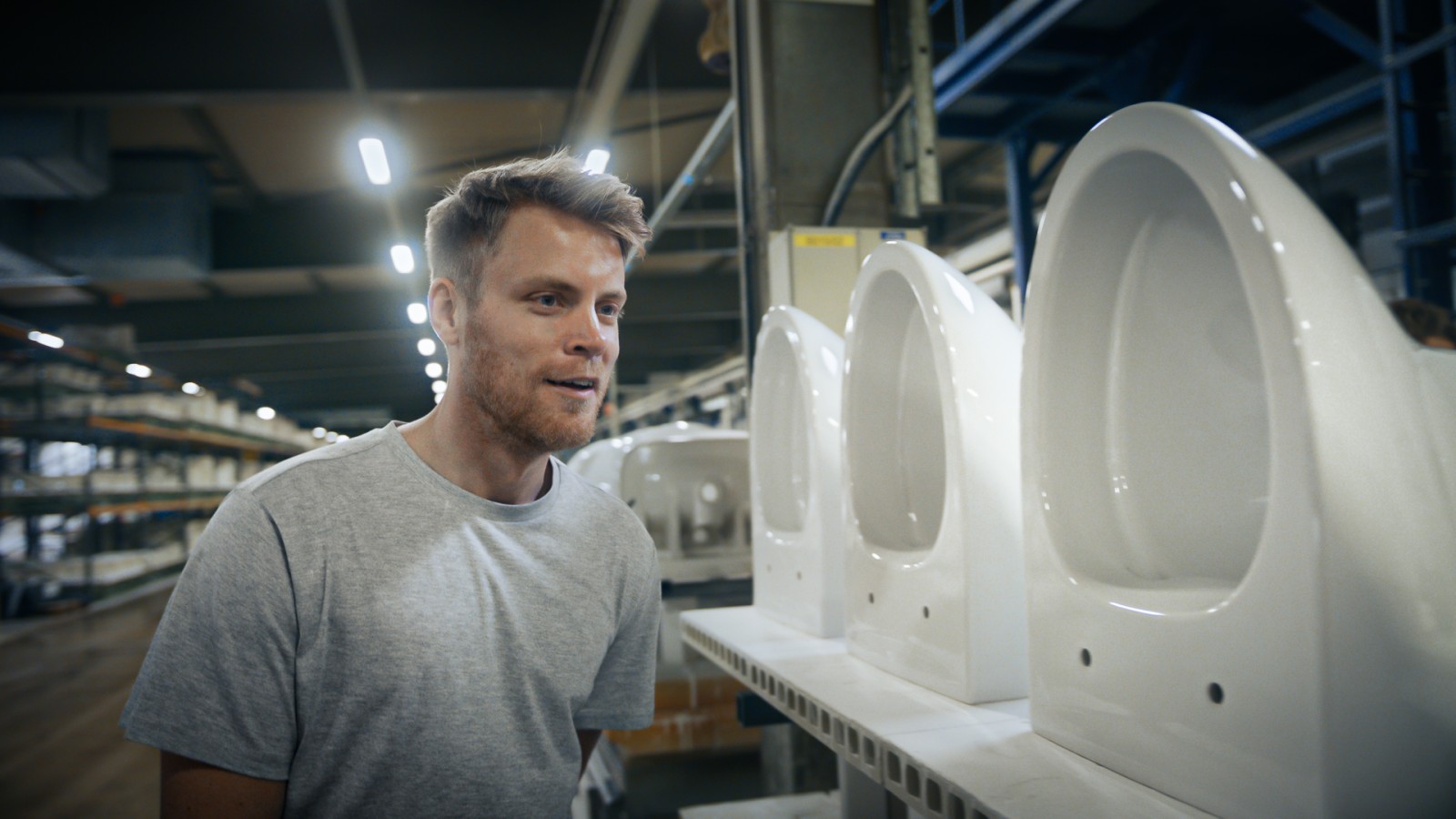 Do you know the Spira assortment?
What have we done in practice?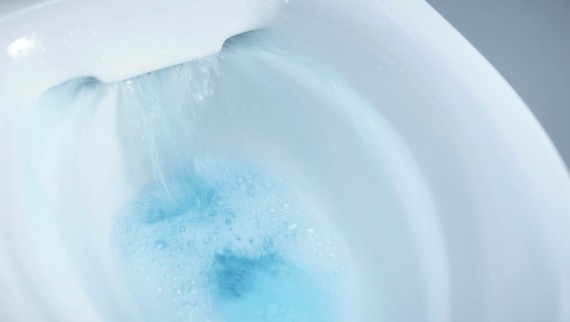 Low water consumption
We were the first to introduce large and small flushes, respectively, and have since pushed the flush down to 2/4 litres. Water consumption is thus up to 33% lower than with other toilets.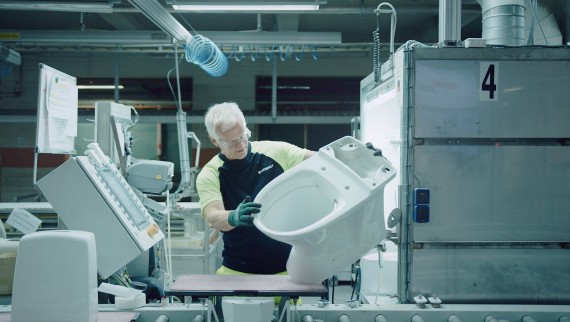 Natural materials
Porcelain is a natural material. Our special porcelain treatment means that the products last for many years. At the end of the product's life cycle, the porcelain is crushed and used for road paving etc.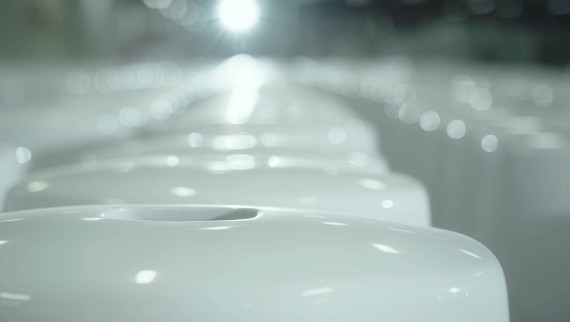 No heavy metals
All porcelain made from our factories in Sweden and Finland is 100% free of heavy metals and other harmful substances such as zinc oxide. This contributes to a better environment.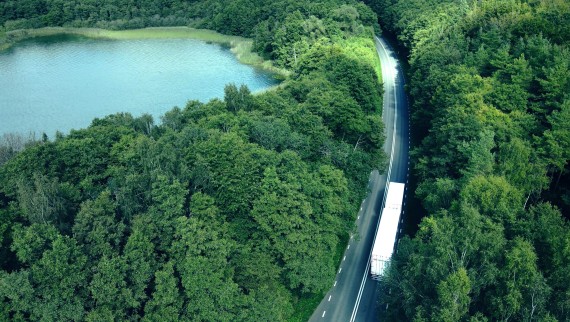 Local production = less transport
Our products are produced in the Nordics, at our factories in Sweden and Finland, which means less transport and less CO2 emissions.
10-year spare parts warranty
We guarantee that you can obtain spare parts for your products 10 years after the product has been discontinued. In this way, we ensure that our products last longer and that a small spare part does not have to be the reason you immediately change the toilet, sink or other products if they break.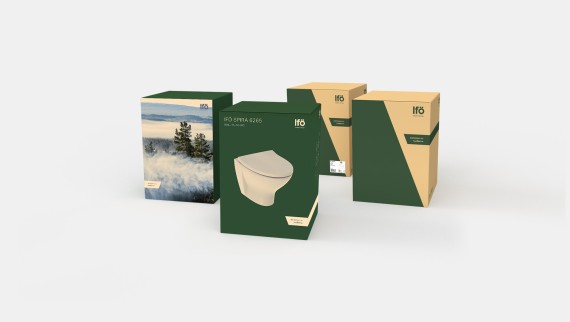 Packaging with lower environmental impact
We pack our products with a minimum of packaging materials and have just changed our cartons to a greener alternative, which has reduced our CO2 emissions by 6%.
EPD's to document the environmental impact
On Spira 6265, we have fully available environmental product declarations (EPDs) in accordance with the requirements of the European standard EN15804. Here you can find information about the product's impact on the environment in each of the product's life phases. With the EPD we make it easier to choose climate-friendly products in the future.
See all our EPD's here
Find brochure and pricelist
Just a quick remodeling project or a complete renovation?
Browse through our bathroom brochures for more inspiration!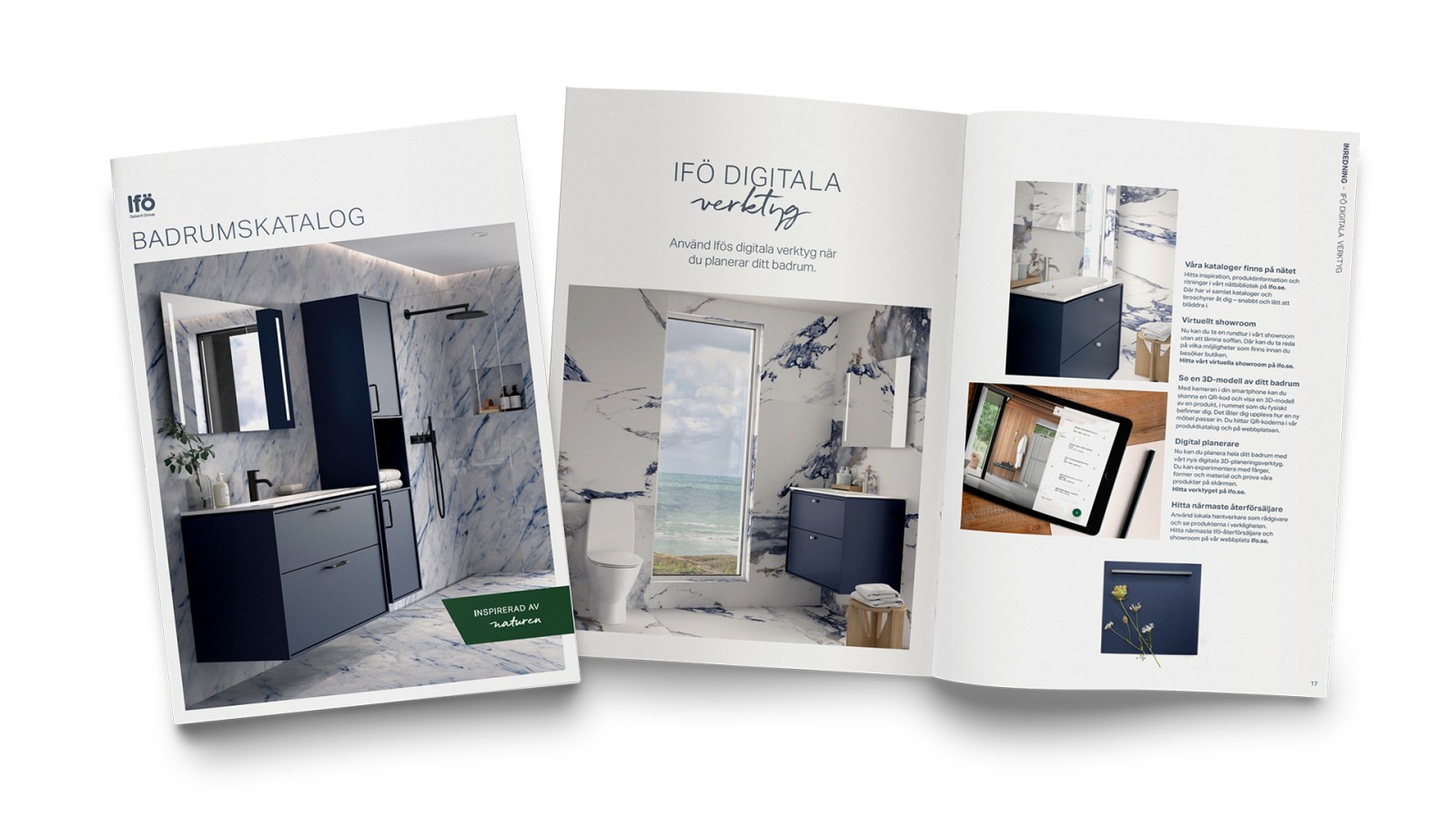 More instructions for builders and installers