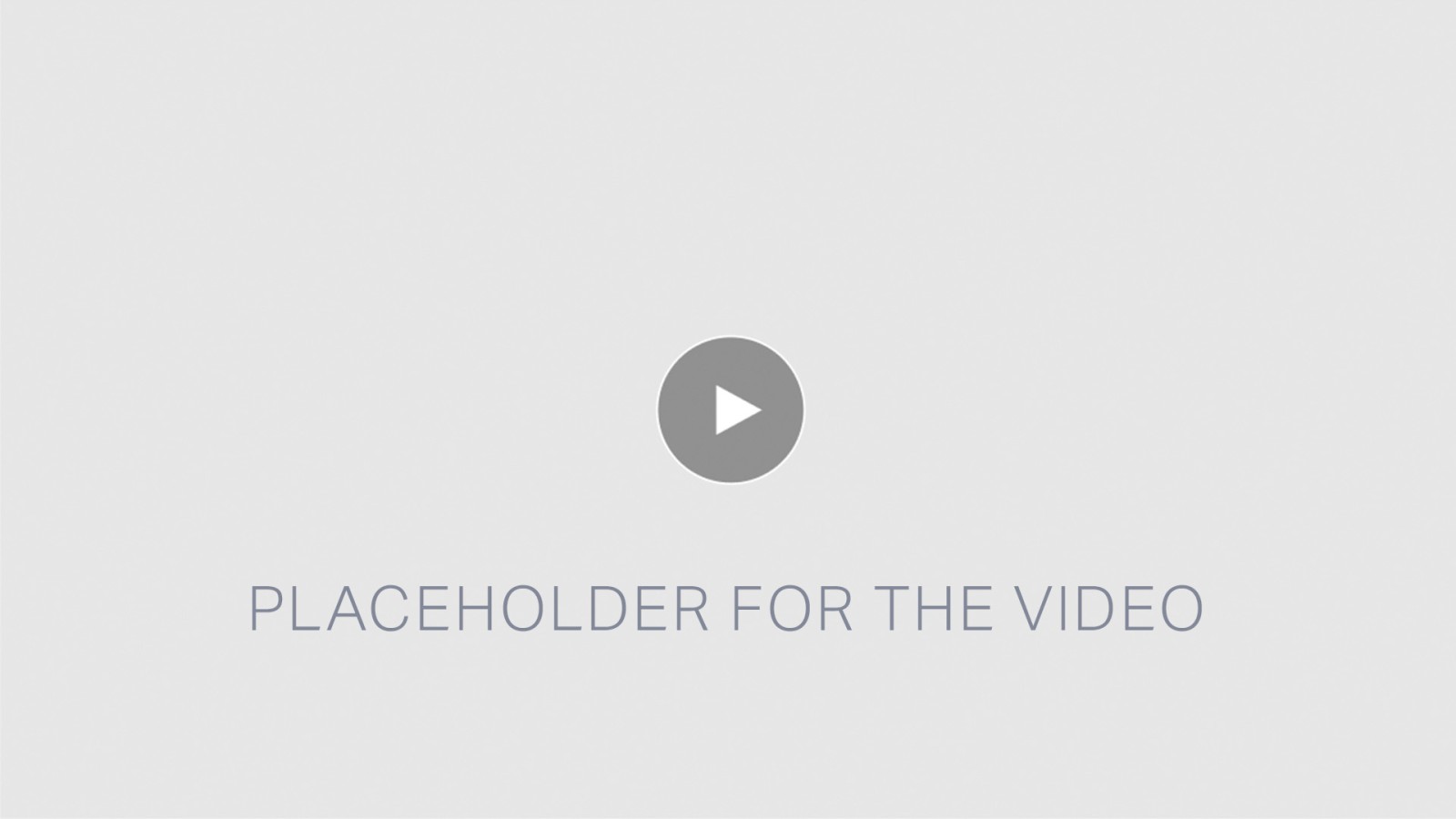 Benefits of wall-hung toilet solutions
Wall hung toilet solutions offer you as a professional a great deal of benefits. Watch the video and learn more about the benefits and features of the wall hung Ifö Spira 6265 in combination with Geberit Duofix installation system.
All-in-one box
To make it easy for you, the seat is always included in the package when you buy Ifö Spira 6265. So, you don't have to worry about ordering multiple item numbers or picking up wrong boxes at your local wholesaler.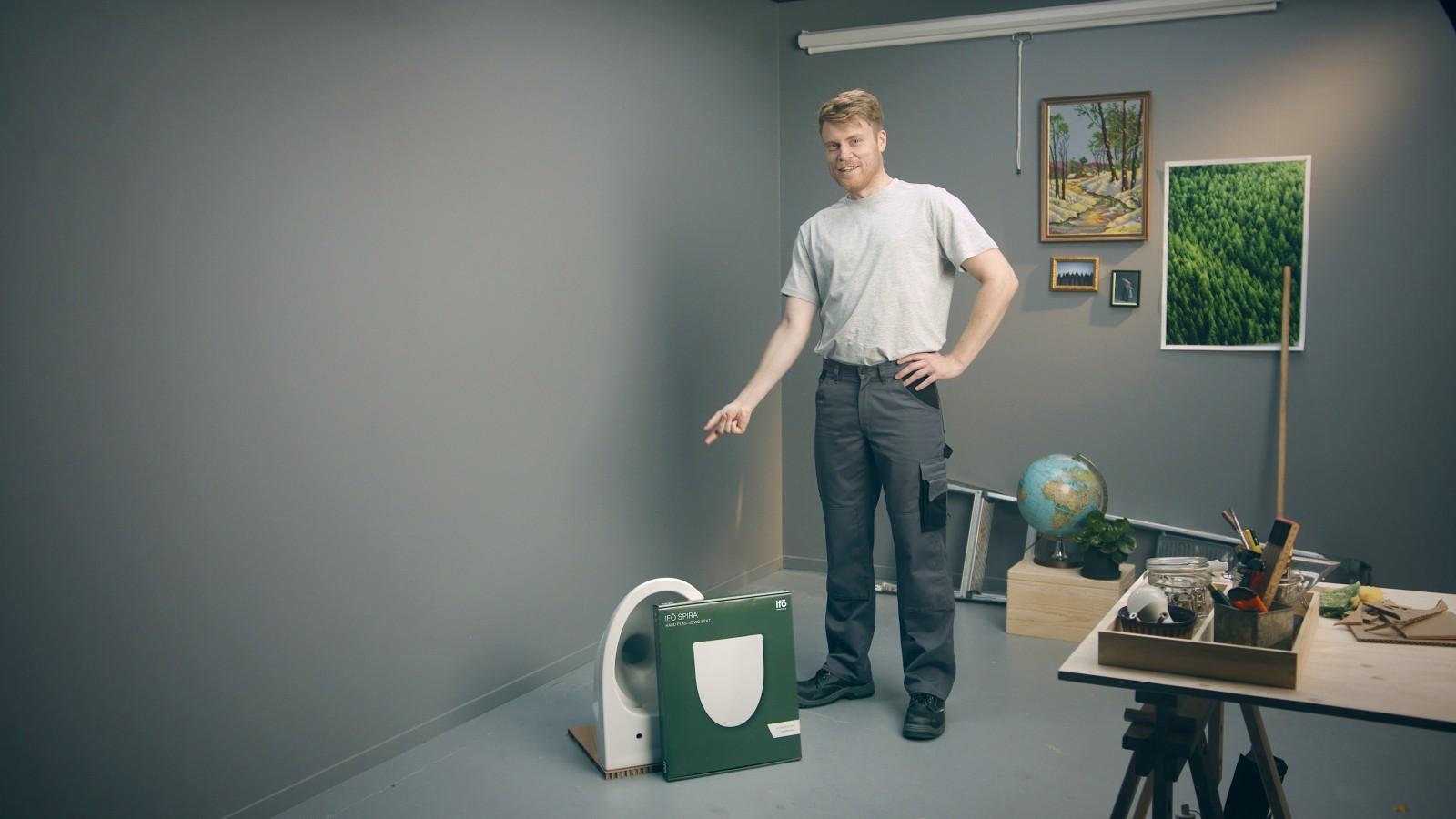 Easy seat adjustment
With a few steps, you can easily adjust and lock the Ifö Spira 6265 seat. The new lock mechanism is a huge advantage in public buildings to ensure the seats don't get stolen.
Watch how easy it is to adjust the seat here.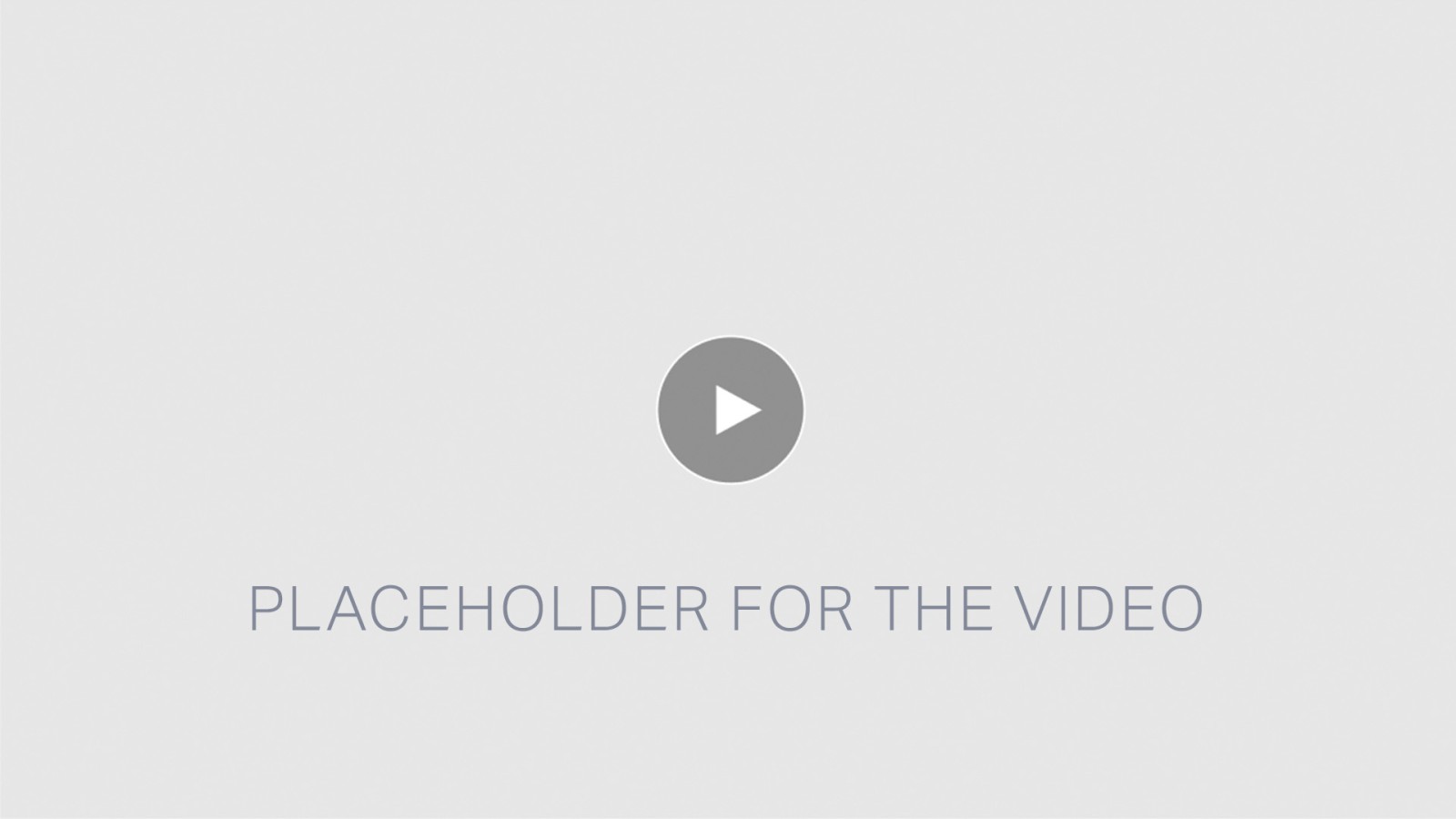 Local production
We produce all our toilets and washbasins at own factories in Sweden and Finland. This ensures a short journey from the factory to our customers with a lower CO2 impact and not least a fast and safe delivery.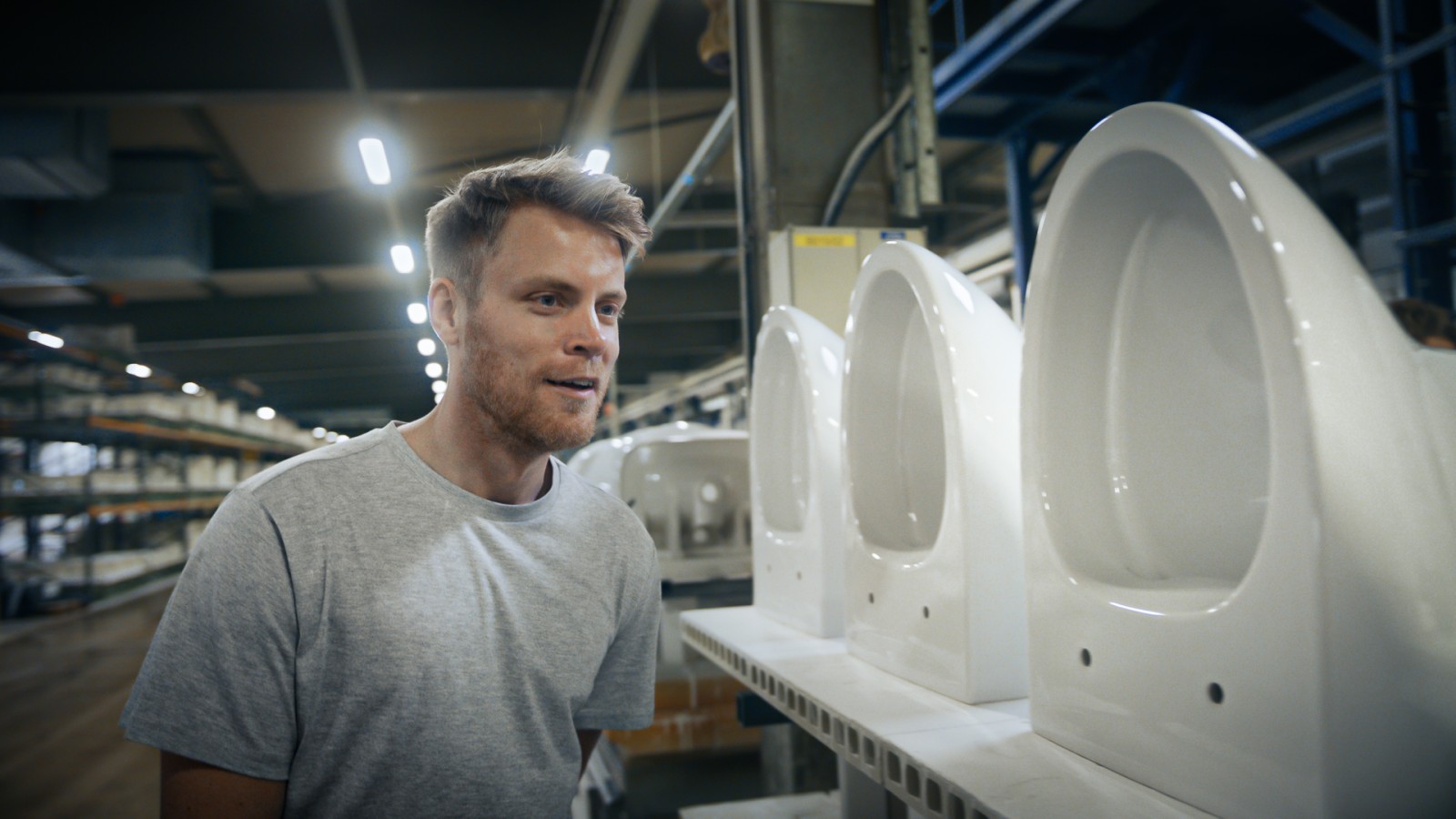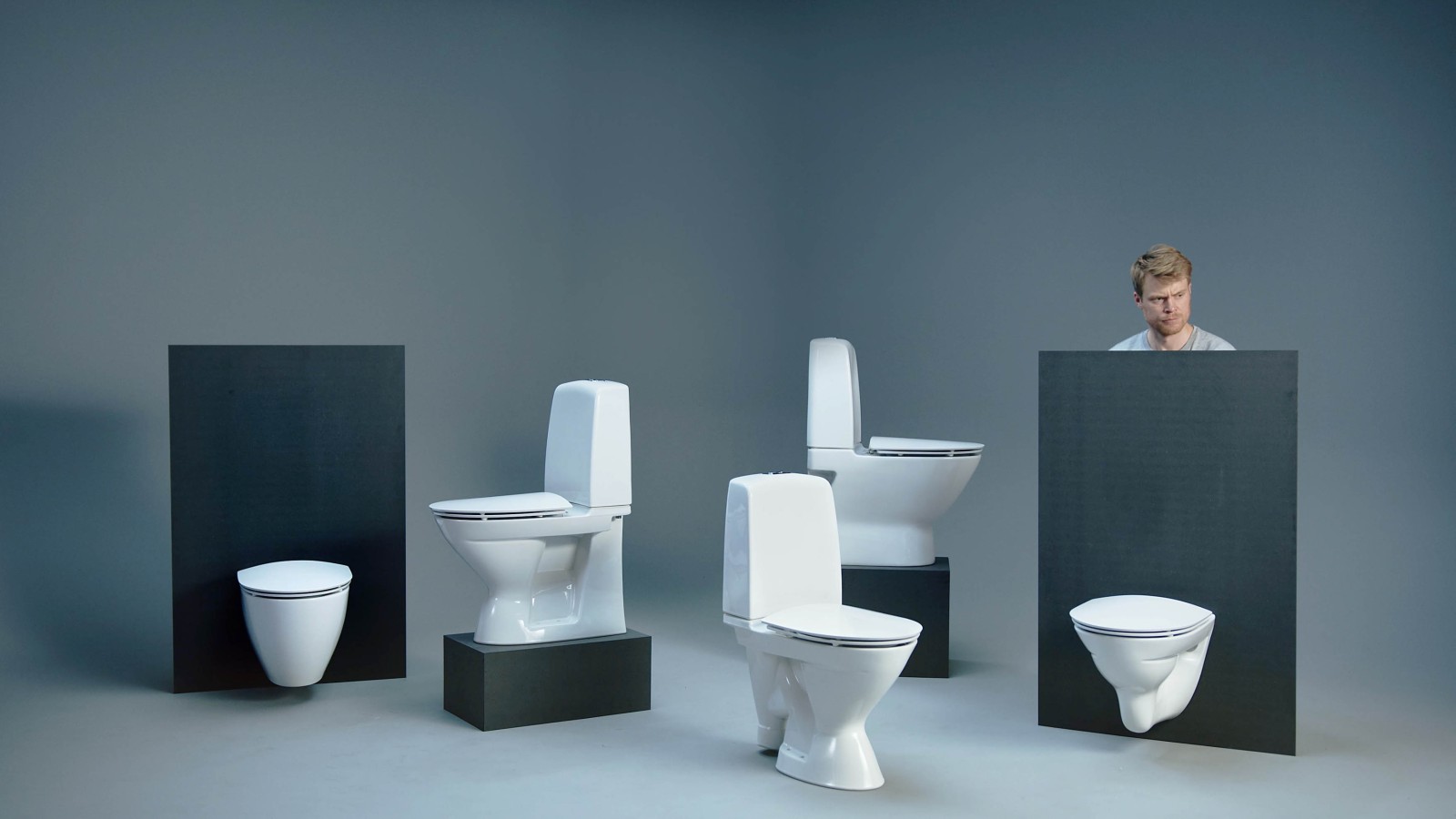 EPD's to document the environmental impact
On all our ceramic products we have we have fully available environmental product declarations (EPDs) in accordance with the requirements of the European standard EN15804. And the Spira6265 is no exception. Here you can find information about the product's impact on the environment in each of the product's life phases. With the EPD we make it easier to choose climate-friendly products in the future.
Read the EPD here
Benefits of combining Ifö Spira6265 with Geberit Duofix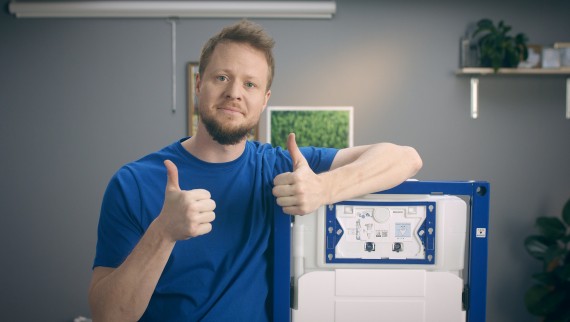 No risk of leakage
On the cisterns from Geberit, all plastic is molded in one piece. This means no joints or weak points and zero risk of leakage.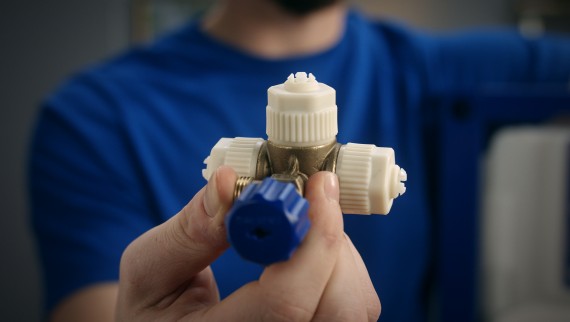 Flexible mounting
In the Duofix Sigma cistern you will find a 3-way valve. The water supply can therefore come from the right, from the left or from above. This means that the cistern is suitable for all types of bathrooms.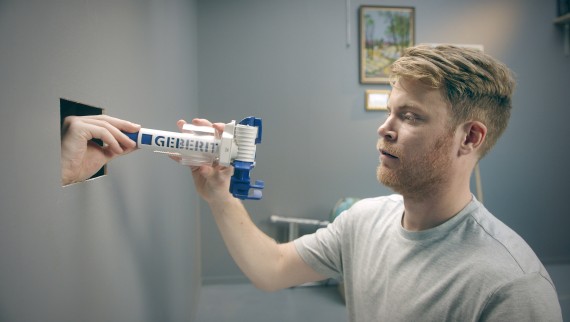 Easy and free access
After installation, you no longer need your tools when you need to access the cistern. By removing the control panel, you have easy and free access to all internal parts in the cistern.
25 years spare part availability
With Geberit built-in cisterns, you have 25 years of guaranteed availability of spare parts and are guaranteed a long-lasting solution.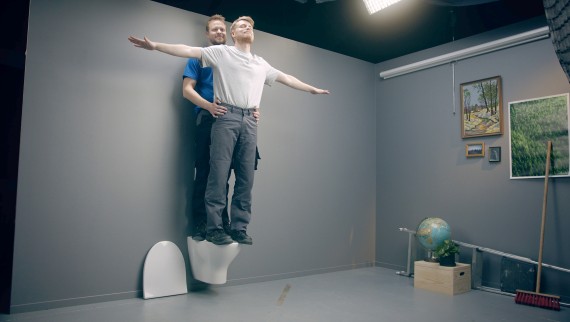 Loads up to 400 kg
Afraid that a wall hung toilet will drop from the wall? Don't pray. In fact, a wall-mounted toilet from Ifö can carry at least 400 kg. That is the minimum weight requirement from the EN standard. We test that in our own test center in Switzerland.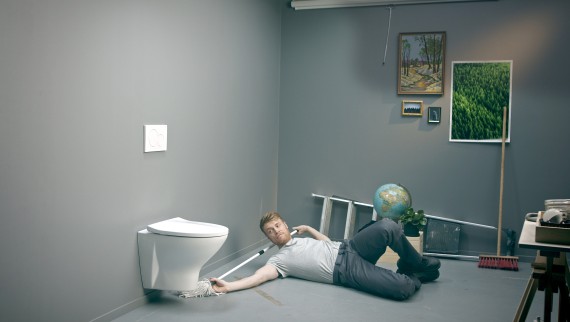 Easy cleaning & more space
Due to the cistern being hidden in the wall, a wall hung toilet and frame will take up much less space than a regular toilet. They are also easy to clean because of their elevated design. So, you can mop, sweep and wipe down underneath the toilet without the struggle of getting into difficult nooks and crannies.
Find brochure and pricelist
Just a quick remodeling project or a complete renovation?
Browse through our bathroom brochures for more inspiration!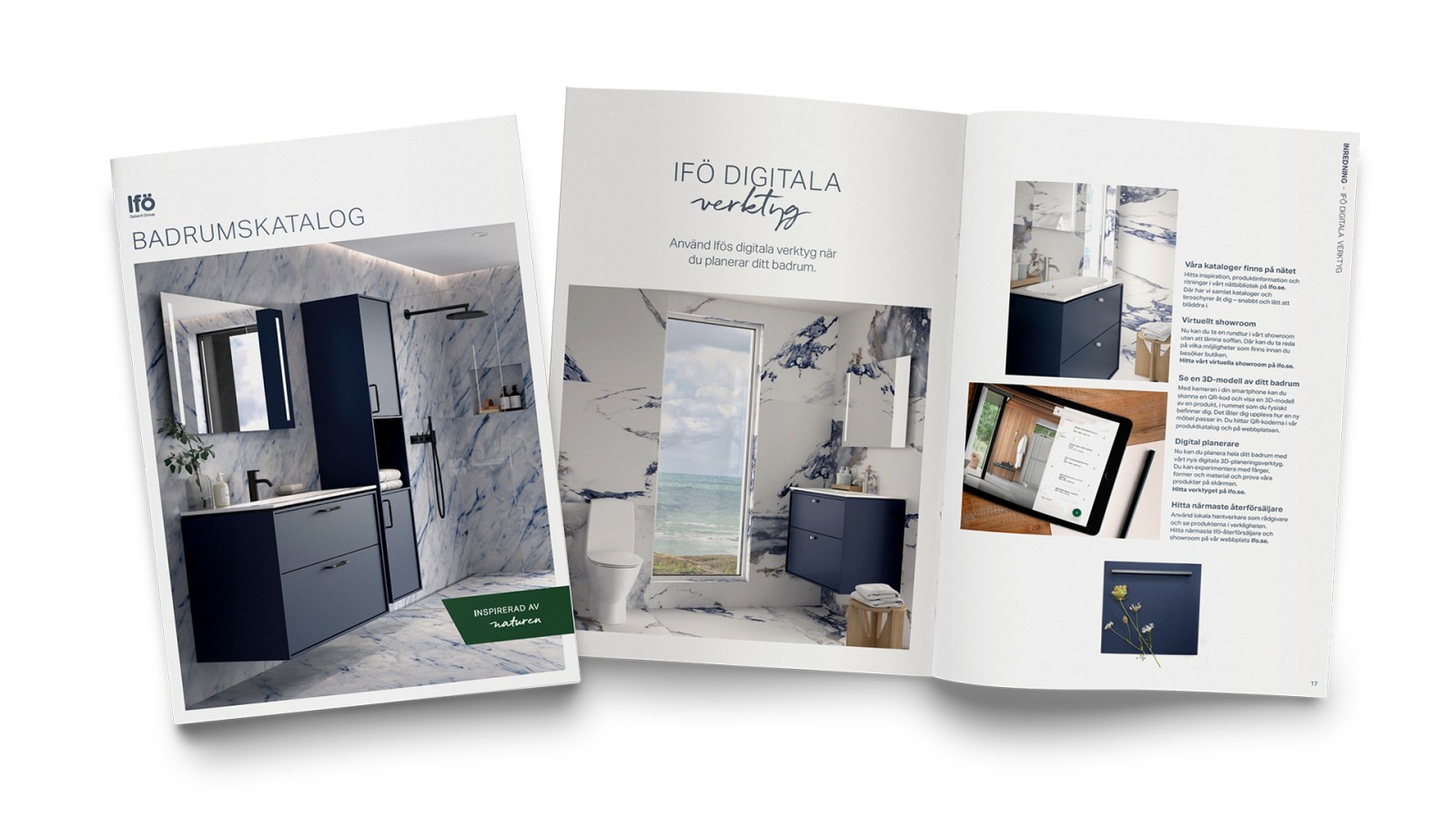 More instructions for builders and installers